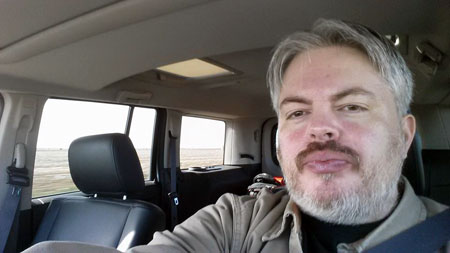 "I help businesses grow and I
help people achieve their goals."
William H. Starrett, Jr. is an American entrepreneur, software developer, technology consultant, author, artist, and student of the human condition.
As a secret weapon that ad agencies, physicians, attorneys, entrepreneurs, automotive dealer groups, software developers, educators, charities, publishers, venture capital firms, and hedge funds have relied on, William Starrett has helped business builders and organizations like yours win more customers, increase revenue, reduce costs, gain operations efficiency, and grow ROI.
Bill's current projects range from trading systems development for investment funds to b2b and b2c eCommerce. Not counting the occasional tomfoolery, of course.
– snip –
In other words, I'm just your typical geeky guy who likes to learn how stuff works, create cool things, and works to leave circumstances better than how he found them.
For media, interview, appearance, or consulting enquiries, please visit this convenient contact page.
https://www.linkedin.com/in/williamstarrett
https://www.facebook.com/williamstarrett
https://twitter.com/williamstarrett
https://www.instagram.com/starrettw/