Proceeds earned from your book purchase will help to further emotive modeling and socially responsible artificial intelligence research.
A Letter to the Texas Governor: The Jade Helm Report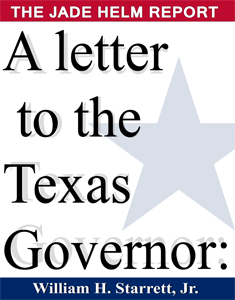 Inside this book you will see the report to law enforcement, a request for help, uncovering one technology consultant's first-hand nightmarish account of the Jade Helm 15 and UWEX 16 military operations.
Now on amazon.
Giving Life: My emotional self-aware robot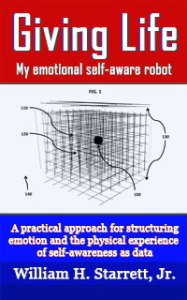 A practical approach for structuring emotion and the physical experience of self-awareness as data…
Now on amazon.
DECADE: A Collection Of Personal Quotes From 2001 To 2011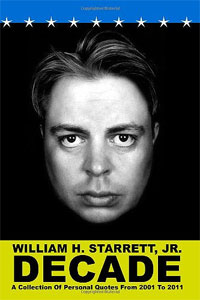 From humorous and openly self-deprecating to creatively wise and business savvy, DECADE is a raw and thought-provoking collection of ideas and personal quotes that were pulled from ten years of documenting success, struggle and breakthroughs in a personal diary.